The China flap disc head is often used to sand the complicated profile without destroying the details in the profile. Flap wheel heads feature its flexibility.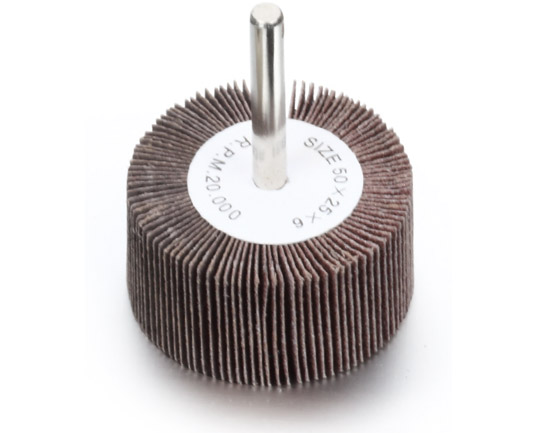 Raw Wood Sanding
The flap wheel sanding is done to remove the small fibers that unnecessarily pop up when sanded in any other manner, because these fibers can cause a roughness in the primer and will stain and seal coat. Using China flap disc or other rustic sanding tools will reduce the time spending on sanding between the coats and it will give a smother coat also.
Get uniformed pores
The fiber series disc head is able to get a uniformed pore opening the material. This uniformed pore opening will ensure a uniformed color balance in the material you have worked upon.
Soften the sharp edges
The flap-disc head can soften the sharp edges in the material. Due to these softened edges help in reducing the area that is impossible for sealer, stain, or the mass of paint to adhere in the material, the flap wheel sanding process is very necessary. In addition, it also makes the sealing or priming much easier and you will require less sand to get the required finish in those areas.