If you are looking for customized China wire brush instead of stocked products, it would be more important to make sure that the manufacturer enables providing good products and services. There are three factors that must be concerned about before dealing with an unfamiliar manufacturer.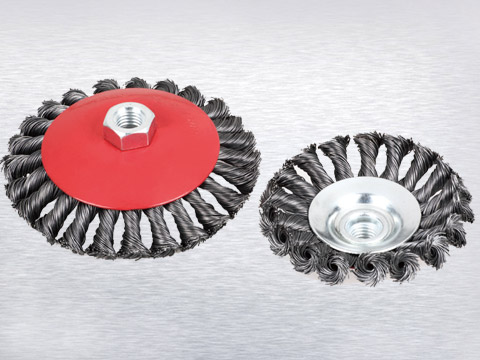 Quality of the wire
The quality of the wire used for the twisted wire directly determines how the China wire brush performance can be, therefore, it is necessary to make clear of the material source and metal compositions.
Durability of the wire
In the selection of brushes, the brushes made of durable metal wire types are preferred. The durability depends on method of manufacturing and the kind of metal used, a technician is best to assess what will be the best way to make them.
Maintenance services
With proper maintenance services, the tools can work efficiently for long times. Wire brush manufacturers have to provide after-sales service that can be in charge of product quality and safe operation guide, such as providing repairs, changes and maintenance services.