The multi cutting wheels has good product performance, advanced production technology and excellent raw and auxiliary materials. It has high tensile, impact and flexural strength and good cutting performance.
The multi cutting wheels has strong versatility and is suitable for various materials. The bonding agent has higher strength, longer life and high safety.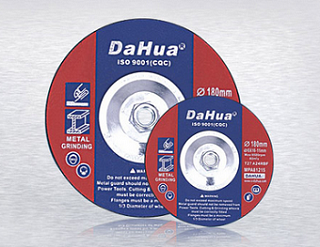 It is suitable for cutting carbon steel, stainless steel, iron, alloy steel and other materials. It can be cut quickly and has low vibration and good operation experience.
Advantages of multi cutting wheels:
1. Reduce the line loss of the workpiece material.
2. Reduce the frequency of wire breakage caused by the wear of the guide wire.
3. Reduce the frequency of guide wheel replacement.
4. Improve the production capacity of cutting machine.
5. It can greatly improve the yield of silicon crystal chips, reduce production costs, and improve the production efficiency of enterprises.