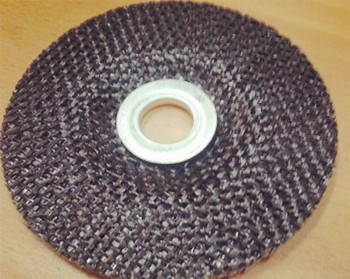 product features
  1. Bonded to very strong, the material is made of very strong fiberglass.
  2. With fast and efficient high-pressure grinding.
  3. Both mixing and finishing are performed in one operation, which helps enterprises reduce processing time and reduce enterprise costs.
  4. Large contact with the working surface during no-load.
  5. Overlapping coating provides several layers of abrasive, making the disc very durable.
  Applications
  Suitable for a wide range of aggressive material removal in welding, coating and other metal manufacturing applications. Used in automobile manufacturing, heavy machinery, marine, aluminum, metal and decoration industries.