Although our coated abrasives developed fast in ASEAN countries, and achieved a great progress and achievements, but there still existed a lot of questions.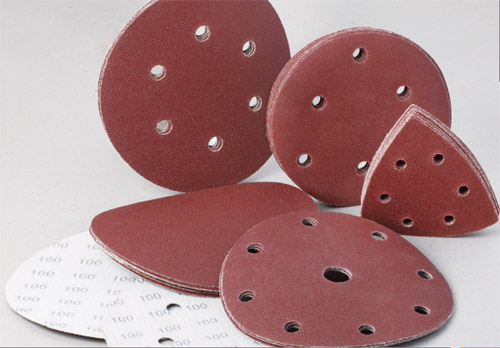 1.Unreasonable product structure
The products were mainly low-end products, counterfeit products. Vicious competition with low prices in the industry resulted extremely low profits.
2. Inadequate innovation, less brands
Most of the coated abrasives in these areas were produced in China. But it was rarely seen Chinese characters on the brands and packs, no more the domestic common brands. Chinese brands and Chinese products from the coated abrasives manufacturers had no customers and no market in these areas.
3.Poor product quality, low manufacturer credit
Independent product issues mostly were caused by the unstable product quality, Dealers who chosen Chinese brands for sales gave up either because of the unstable products or the low manufactures credit.
4. Development issues of manufacturers
Due to the homogeneity of the coated products, excessive production of low-end products, plus the global economic downturn, domestic coated abrasives manufacturers often initiated low-cost competition.
To occupy the market, many Chinese manufacturers even allowed credit accounts in the absence of any guarantee, which come to the serious results that a large number of foreign dealers defaulted in these years, especially in the Vietnam, Cambodia and Malaysia markets.