As auxiliary tools in industrial production, cutting discs and grinding discs have a wide range of applications. Many people cannot tell the difference between the two. Today, I will introduce the difference between the two.
  Both grinding discs and cutting discs can be used on the grinder, but the performance requirements of the two are different in actual work. Today we distinguish between the two at two levels.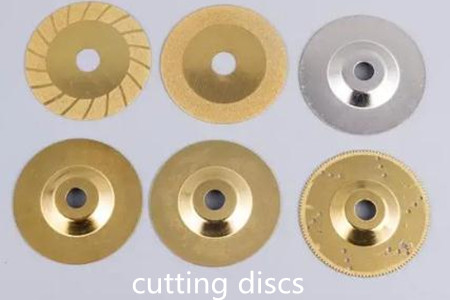 First, the thickness is different.
  If both are 100 in diameter. The grinding disc will be thicker, the thickness of the conventional grinding disc is more than 10mm, and the cutting disc will be thinner, and the thickness of the regular size is around 1mm.
  Because the cutting blade is thin, its frictional resistance is relatively small when cutting, which is suitable for cutting operations.
  However, using the cutting blade to grind the workpiece will cause it to be broken due to the side pressure. The grinding blade itself is relatively thick and can bear a large longitudinal force, which is suitable for grinding the workpiece, but if it is used for cutting, it cannot be cut.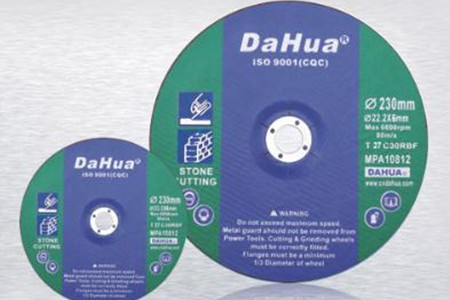 Second, the use is different.
  The function of the cutting blade is to open the material, and the characteristics of this product are fast and sharp. If we can want to cut a 3-meter round steel into several pieces, then we will use it.
  The function of the grinding disc is for grinding and polishing, which can remove the burr on the surface of the material and smooth the welding flash. For example, it can be used to remove burrs on the surface of steel parts, remove welding flashes on the surface of steel parts, etc.
  After reading it, do you know the difference between a cutting blade and a grinding blade?