The stone cutting wheel is mainly used to cut various kinds of stone, such as granite, marble, quartz stone, etc. Many users have high requirements for the processed stone and require it to be cut smoothly, so how can we ensure the smoothness of the cutting?
  In fact, there are many factors that determine whether the stone cutting is flat, many of which are caused by the lack of attention to details in the cutting process. Today, the editor summarizes these details, hoping that everyone can pay attention.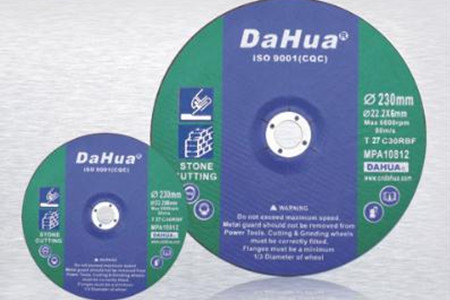 1. When the new base is used for the first time, it generally needs to be idle for about 10-20 minutes. The purpose is to eliminate the influence of the welding head on the base and to enhance the quality of the saw blade under high-speed rotation.
  2. When cutting the material, it should not be less than 0.5m³, the placement should be stable, the bottom should be padded with square wood, the plug should be firm, the material should be placed in a symmetrical position on the workbench, and there should be no obvious shaking.
  3. Adjust the travel switch according to the length, width and height of the material, so that the cutting wheel can be lifted and controlled within a reliable and effective range.
  4. Trial cutting can be performed after the idling is stable. The rotation of the saw blade cannot be stopped during cutting, and it must be stopped after exiting the saw edge.
  5. During use, if you find that the material is shaking, you should stop cutting immediately, and wait until the material is firmly fixed before continuing to work. During cutting, you cannot move the material arbitrarily.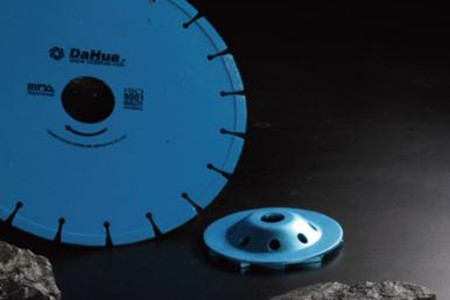 6. When cutting, it is found that the speed of the cutting saw blade drops significantly, and there is obvious deceleration or even clamping of the knife, which may be caused by the belt slipping, the depth of the knife being too large, or the speed of the knife being too fast, and it needs to be adjusted in time.
  If you want to make the stone cutting wheel cut more smoothly, you need to pay attention to the above six points.