What is the difference between grinding, grinding and cutting discs? A few days ago Xiaobian saw such a problem on the Internet. Indeed, the appearance of these products is quite similar, are a disc shape, so many people can not distinguish it is normal. Let's introduce the differences between them.
  First of all, let's take a look at the grinding piece, it is with the help of high voltage electrostatic field force, the fine abrasive grain is planted on the high strength polyester film, so that the sand all pointed outwards, sharp cutting, can provide higher grinding efficiency and bright and delicate polishing effect, and then through the back velvet, cutting processing.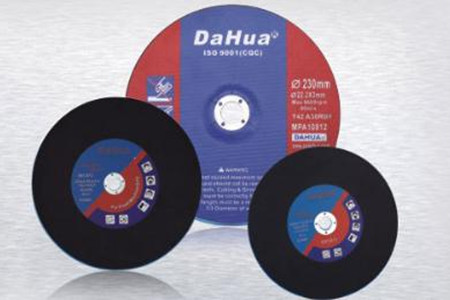 The abrasive particles of the grinding piece are arranged in a directional manner, and the surface of the product is sharp to ensure the good grinding efficiency of the sand belt. Its product surface abrasive distribution uniform, combined with special binder, prevent deep and irregular lines, and good chip removal ability is not easy to lead to blockage. Generally speaking, the function of this consumable is to polish the workpiece.
  Let's take a look at the cutting sheet, cutting sheet refers to the use of abrasive and binder resin made for cutting ordinary steel, stainless steel metal and non-metallic sheet, it is mainly made of glass fiber and resin reinforced bonding material, with high tensile strength, impact resistance and bending strength characteristics, so it is widely used in the production of ordinary steel, stainless steel metal and non-metal.
  The cutting piece is thinner than the grinding piece. If we do not understand these two consumables, it is possible to distinguish by their thickness.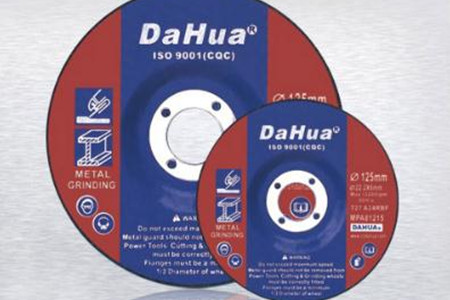 Let's take a look at the grinding wheel, its role is grinding, is a very common grinding tool in the process of grinding, its production is usually added in the abrasive binder, by pressing, drying and roasting, its characteristic parameters are mainly abrasive, viscosity, shape, hardness, binder, size and so on.
  The above is the knowledge of popular science for you today. I hope you can better understand the difference between grinding pieces, grinding wheel pieces and cutting pieces after reading.