1. Wear protective outfit or gear before starting work, to inspect equipment whether its ground wire is qualified.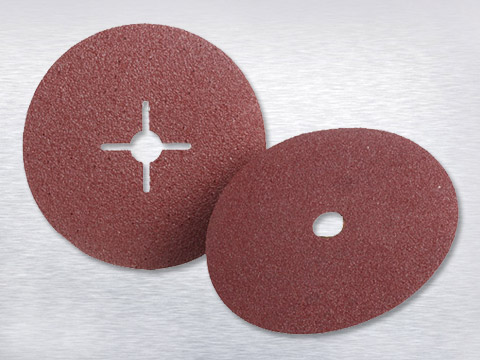 2. To check whether the China grinding wheel cutting machine is in good condition, and whether there is a crack or a flaw on the coated wheel. Defective equipment and unqualified grinding wheel are forbidden.
3. Too much force or sudden impact isn't allowed when in cutting materials, turn off the power immediately when encounter abnormal situations.
4. The material to be cut should be clamped tightly with a vise, it isn't allowed that one person holds material and one cuts it, the operator has to stand on the side of the wheel cutting machine.
5. After the equipment completely stops, to check and replace the China coated wheel.
6. During the operation process, tools and other items are not allowed to be placed on the rack.