Abrasive as one of the three elements of grinding wheel, there are many kinds of abrasive, each material has different kinds of abrasive, today will introduce the basic classification of abrasive and applicable materials, from the source to understand grinding processing.
  Basic classification:
  Abrasive refers to the particles responsible for grinding in the grinding process, like countless small blades to remove the workpiece, because the production method is different, different abrasives have different characteristics, to large types can be divided into general abrasive and super abrasive.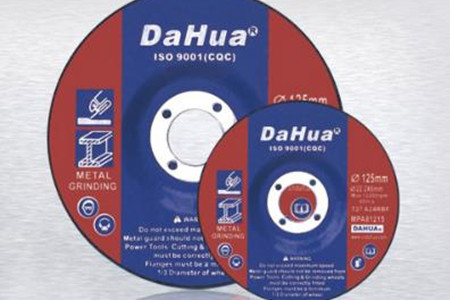 1. General abrasive:
  Including alumina, ceramics, silicon carbide and so on, in addition to diamond and CBN abrasives are called general grinding, and alumina abrasives are divided into the following types:
  A: The alumina raw material is dissolved and mashed with appropriate amount of titanium. The appearance is brown.
  WA: Alumina raw material dissolved and mashed, white appearance.
  HA: bauxite forms alumina raw material dissolved and then mashed, mainly composed of single crystalline gold and steel sand.
  PA: Alumina raw material is dissolved with acidified chromium and titanium, then mashed, and finally added with gold and steel sand refining components, the appearance is pink.
  AZ: The alumina raw material is dissolved in zirconia, then mashed, and refined with gold and steel sand. The appearance is gray.
  C: silica raw material and coke chemical reaction after mashed, the appearance is black.
  GC: Higher purity silica raw material and coke chemical reaction after mashed, the appearance of green.
  2. Super abrasive
  Super abrasive refers to diamond abrasive and CBN abrasive, this kind of abrasive because of high hardness, usually used to grind difficult high hardness materials, the type is relatively simple, according to the demand will have different grinding wheel production methods, electric, sintering, commonly used resin or ceramic binder and so on.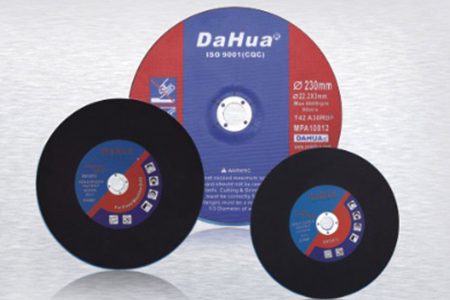 Application:
  In general, when choosing abrasives, the basic will first distinguish between iron and non-iron, basically the material containing carbon is belonging to the iron system, on the contrary, it is non-iron system, or with magnets, can be adsorbed for iron system, not for non-iron system.
  This distinction is made because when silicon carbide abrasives grind iron metals, the carbon in them will react with the iron to form silicon dioxide, increasing the rate of abrasive consumption.
  In addition to the distinction of material, hardness should also be included in the consideration, generally the choice of grinding wheel hardness is 3-4 times higher than the workpiece material, such as SKD11 will generally choose CBN, aluminum will choose GC.
  To sum up:
  Nowadays, the types of abrasives and materials develop rapidly. In addition to the evaluation of hardness, the choice of binder and porosity is also very important. If the binder is too strong, even if the right grinding wheel is selected, it will reduce the grinding efficiency and increase the chance of burn.