A good grinder saw or the disc which helps in removing excess material or simply cut in to pieces can bring the efficient cutting or grinding. Distinct types of discs such as abrasive grinding discs, cut-off discs, grinding stones, spiral wire brushes, sanding discs and polishing pads have their own usages.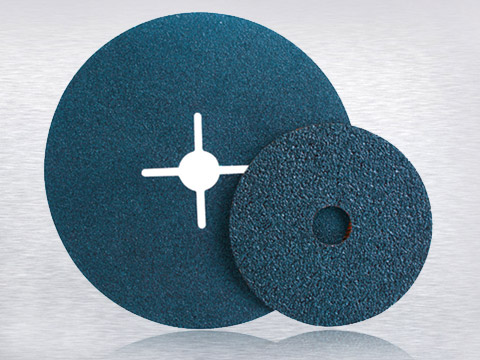 The cuts made by a grinder saw are straight and relatively accurate, it also makes a good surface finish.Whether do you know that those different functions with precision could be achieved by choosing coated grinding discs which have appropriate backing, coat, and abrasive material.
The example is taken of the paint removal and fiberglass grinding, an open coat with durable fiber backing saw is used. Closed coat saw are made of aluminum oxide and fiber-backed, typically used for fiberglass, wood, and metal sanding. Fiber series of grinding disc are alumina zirconium mineral-based. Sharp, strong, and versatile, offer supreme debarring, weld grinding and blending, and metal removal.Disc size increases with the corresponding increase in the power. Disc sizes could be one of the following; 4, 4.5, 5, 6, 7, 9 and 12 inches.